Cancellation of Grand Rounds
March 12, 2020
I appreciate your flexibility with changes that are being implemented as information becomes available regarding COVID-19.
As stated in the note below, we are committed to your health and safety and all meetings and seminars of more than 25 people, including Friday morning conferences, are cancelled through at least April 30th.
Please continue to follow CDC guidelines as well as those outlined on InfoScope (https://infoscope.mcw.edu/Coronavirus.htm) for infection control and, check your email for further developments.
A representative from internal occupational health will be available at FH throughout next week to fit faculty, residents and CRNAs for protective masks.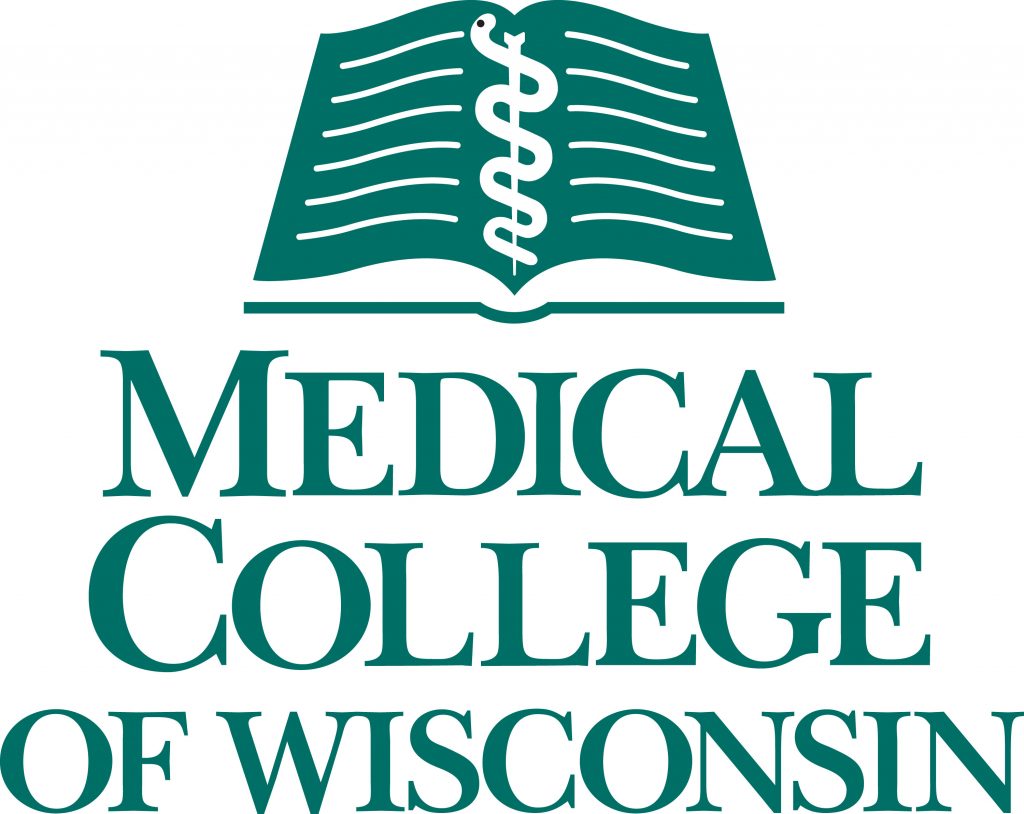 March 12, 2020 — 4:30 p.m.
COVID-19 Update: Online Education and Events/Workplace Continuity
Dear Faculty and Staff:
We remain committed to protecting the health, safety and wellbeing of our students, faculty, staff and visitors.  In the hours since our last email communication regarding COVID-19 updates, we have received new information that is resulting in important changes to our learning environment.
New information from the CDC and our infectious disease team indicates an increased number of confirmed cases of COVID-19 in Wisconsin, which and likely to impact our community.
·         Events and Workplace Continuity
The escalation of COVID-19's reach into our area also means that we are evaluating restrictions on visitors and guests to our campuses.  The following restrictions are effective Friday, March 13, until further notice:
·         All events/convenings/meetings planned and hosted by a group external to MCW scheduled through April 30 on our three campuses must be canceled.
·         In addition, no MCW-sponsored events, meetings, site visits or gatherings of any kind greater than 25 individuals scheduled through April 30 should be held.  Individuals should cancel, postpone or identify an alternative virtual solution to convene.  Circumventing these guidelines by moving MCW functions to off-campus locations is prohibited.
·         For on-campus meetings of 25 or fewer individuals, precautionary measures should be taken.
·         Students, faculty and staff should limit visitors at all MCW facilities or find virtual alternatives.
·         All students, faculty and staff are required to wear their identification badges visibly per MCW policy.
·         Leaders are being asked to review remote work options with their teams to help prepare should remote work be necessary at a later date.
We are continually updating the COVID-19 FAQ with detailed and timely updates to help answer your questions on student education; business and personal travel; workforce continuity; remote work resources; and events hosted on- and off-campus.
We continue to take appropriate measures and will update you regarding any additional precautionary measures.  Thank you for your understanding as we navigate this public health crisis together.  A similar message has been sent to students.
Please note that the information contained with this communication is current as of 4 p.m. on March 12, 2020 and will be updated as new information becomes available.
Kind regards,
John R. Raymond, Sr, MD
President
Chief Executive Officer
Joseph E. Kerschner, MD
Provost and Executive Vice President
Dean, School of Medicine
Questions related to COVID-19 that are NOT clinical in nature can be submitted by using the following form: COVID-19 Questions.  Submissions will be evaluated within 48 hours for a response.
Medical College of Wisconsin |  8701 Watertown Plank Road  |  Milwaukee, WI 53226  |  United States
You are receiving this email because you are subscribed to emails from MCW.
© 2020 Medical College of Wisconsin. All rights reserved.
Connect to MCW on Social